Tuesday, October 16, 2018 from 4:00pm - 7:00pm
The event is filling up fast - we only have a limited number of spots left, so we have to change our RSVP to, "request a spot". We will get back with you ASAP. Thank you!
Fun happenings during the event
VR Headsets with facility and robot cell tours
Event pictures on the red carpet
Engineer table for asking questions
A variety of robot cell videos to find the perfect application
FANUC LR Mate desk robots and other door prizes
What food and drink will there be at the event?
Beer from the Motor Row Brewing
View their selection of beers here: Motor Row Brews
Appetizers
Seasonal Fruit Tray with Sliced Fruits, Melons and Berries
Seasonal Vegetable Crudité
Antipasto Selection
Domestic Cheese Tray
Assorted Gourmet Crackers
Grilled Shrimp Tray

Herb Marinated Grilled Shrimp with Honey-Chipotle Dipping Sauce
Sweet Chili Marinated Grilled Shrimp with Sriracha Aioli

Teriyaki Sesame Chicken Skewer
Bruschetta Bar
Desserts
Brownie Bites
Cheesecake Lollipop
Blackberry Lemon Cake
Robot Cookies
Coffee-Regular, Large with Creamer & Sweetener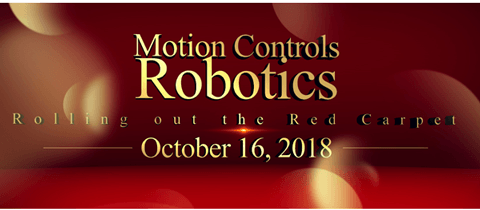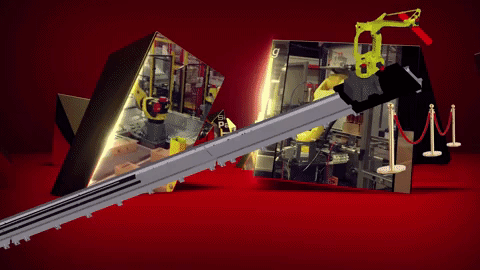 Rolling out the Red Carpet - Request a Spot
*This event is only for manufacturers attending Pack Expo
Event location
Motor Row Brewing
2337 S Michigan Ave Chicago, IL