Customer Testimonials
Motion Controls Robotics has had the pleasure of working with a variety of companies in a variety of industries to help integrate robotic systems into their facilities.  Customers are often surprised by the efficiency and productivity of these systems. We know it is important to you to hear testimonials from previous customers – Below are testimonials written by our customers:
Machine Tending Load/Unload I have been working with MCRI for many years in automating the loading/unloading of Kitako multi spindle...read more→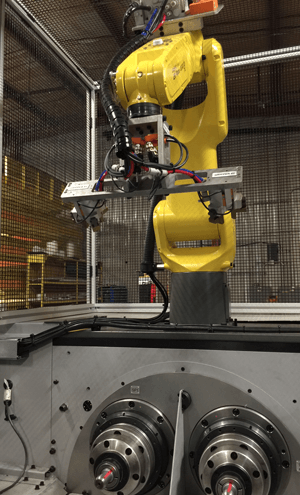 Plastics and Containers Industry Motion Controls has proven themselves to be a highly intelligent and capable robotic integrator. Their team...read more→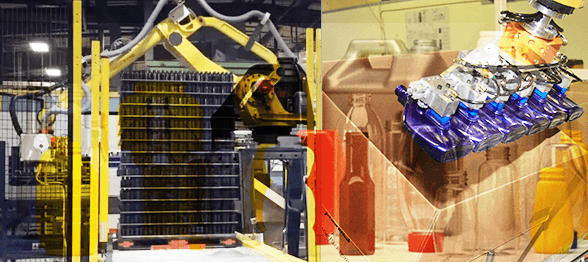 Thank you MCRI for the outstanding customer service provided in resolving the issue with our robot. Your response on such...read more→
The reason I prefer to work with MCRI is because of their technical knowledge and customer service. Their entire team...read more→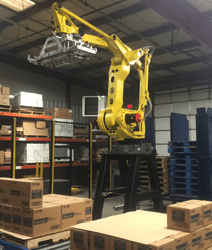 "MCRI was the perfect fit for our major expansion. They provide first class service with the highest integrity. Their staff...read more→

Motion Controls has been a Robotic Integrator of choice for our company for years. In our facility alone, they have...read more→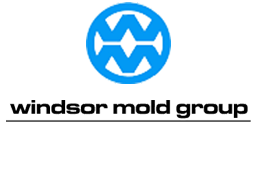 This is the eighth cell that we have purchased from Motion Controls and they are now the only vendor of robotic MIG cells at our plant. I'm sure that as we are growing we will continue to rely on them for new systems.
As far as integration goes, Motion Controls Robotics does a fantastic job. They were on target every time and never leave you hanging. The projects are on schedule, on budget and the engineering works right the first time or with minimal changes.
The project manager was obviously customer driven. The quality of his work along with his concentration of detail made this line a "showplace" within the Molded Plastics Division. Thank you for the work done here at Sonoco with the completion of the programming and training of our shortening container packaging line.

The Motion Controls Board Handling System allowed us to increase production by 60 percent due to a faster run rate. Overall, we have seen an average of a 20% to 30% increase in production speeds.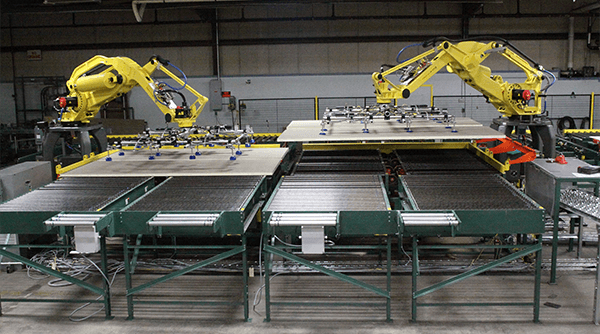 "Everything in the plant runs much more smoothly with the Robotic SUBTA. More bottles are being produced, but the pace seems slower since there was a reduction in complexity in the system."
When we perform projects of this scale here at Bristol Firestone, we place a high value on working with competent contractors & vendors. Your company and employees go beyond competent.

"I am awe-struck at the work done by Motion Controls Robotics on the bottle automation project for my end customer. The equipment, the integration, the complexity of the project."