Automation for the Food and Beverage Industry
The overall cost of adding robotics is going down while innovations and capabilities are increasing. Watch video to see a variety of applications for the food and beverage industry.
Transform your process with reliable FANUC robot applications for the Food and Beverage Industry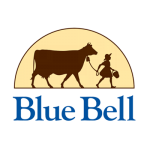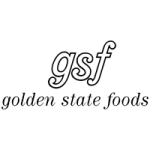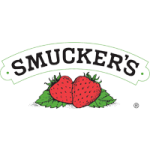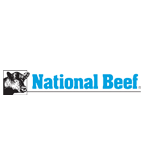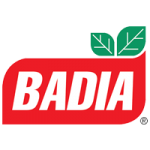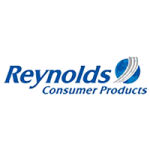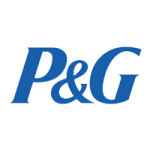 Motion Controls Robotics designs, builds, and installs systems for some of the largest food and beverage packaging companies in the United States. We specialize in integrating FANUC America robots to automate packaging and processing systems. FANUC America has a diverse selection of food-grade robots that meet the demands of manufactures to have flexible and reliable systems in their facilities.
As a result, automation for food and beverage packaging can reduce labor costs, injuries and increase throughput.
Picking and Packing Robot Systems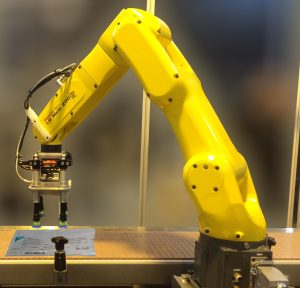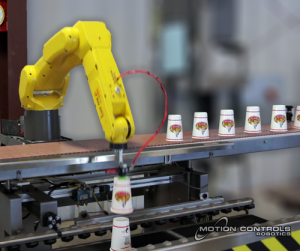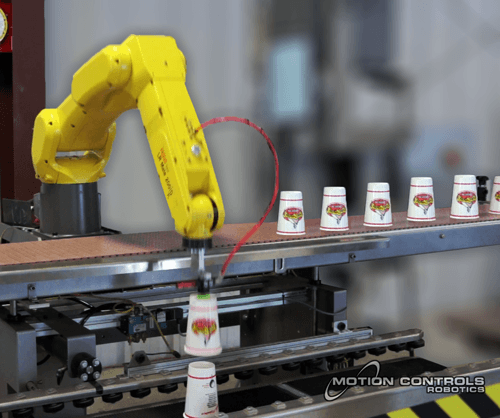 Fill out this form to schedule a free on-site visit.
Picking and Packing Robot Systems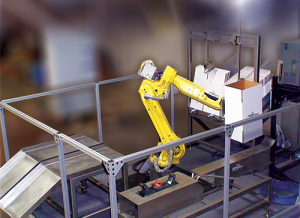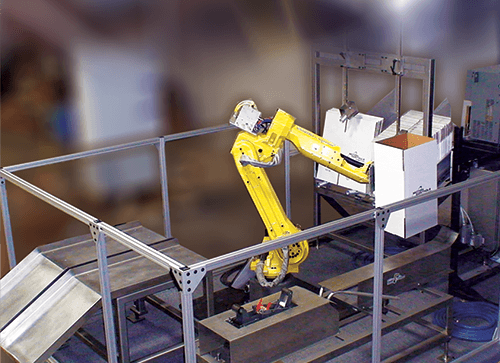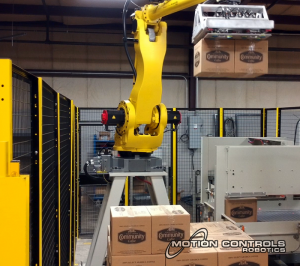 Food and Beverage Industry