ImpactIQ Industrial Software Suite
Bridge the gap between the front office and the plant floor with the ImpactIQ Industrial Software Modules.
ImpactIQTM Core connects to PLCs, Robots, and industrial devices to act as a gateway for collecting process data and exchanging data between the front office and the production floor.
The ImpactIQTM Software Suite consists of six (6) modules. Modules can be purchased ala carte to meet individual project requirements. The ImpactIQTM Modules can be viewed on any PC, Tablet, or Mobile phone.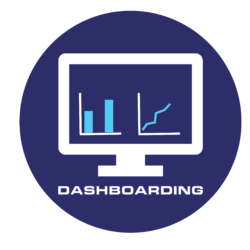 Dashboarding
View a dashboard of live and historical production statistics using a library of dashboard widgets. Generate production and maintenance reports from data gathered by ImpactIQTM modules or external sources.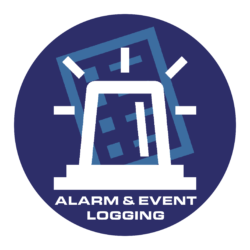 Alarm & Event Logging
Keep a record of every fault and event that occurs. Easily discover reoccurring events and alarms by generating reports and viewing trend data through the ImpactIQTM user interface.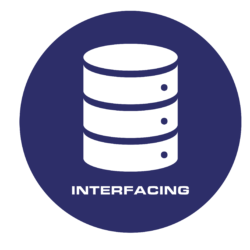 Interfacing
Integrate front office applications, databases and popular WMS/ERP/OMS systems with ImpactIQTM modules to exchange data such as recipes, SKUs, and order tracking information.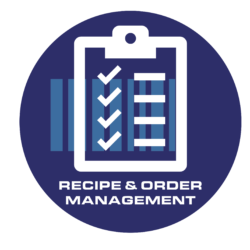 Recipe & Order Management
Schedule Batches, Runs, Orders, and store and edit thousands of recipes/SKUS from ImpactIQTM user unterface.
Tracking & Traceability
Track products though their entirety in an automation system. Integrate equipment such as scales, dimensioners, and inspection equipment, to attach custom tracking data
Labeling
Print labels of any complexity to Zebra, Sato, Datamax, and many other print engines.