Open House Schedule
Thursday and Friday, July 23 & 24 2015
9AM to 10AM – Opening and Intros
8:45am – 9:00am – Ribbon Cutting Ceremony (Thursday only)
9:00am-9:15am – Meet and Greet with Continental Breakfast
9:15am – 9:30am – Tim Ellenberger (Vice President) and Scott Lang (President) welcome attendees and give company introduction
9:30am – 9:50am – Cost Benefits and Justification of Robotics (reshoring)
9:50am – 10am– Head to first seminars or group tours
10AM – 11AM – SEMINARS – Robot Simulations and Pick-Pack-Pal
11AM – 12PM – SEMINARS – Vision and Bin Picking and End of Arm Tooling
Group tours rotation from (10AM – 2PM)
10AM – 11AM – Group Tour
11AM – 12PM – Group Tour
1PM – 2PM – Group Tour
Lunch shifts
11:30 – First Lunch Shift
12:00 – Second Lunch Shift
12:30 – Third Lunch Shift
1PM – 2PM – SEMINARS- Robot Simulations and Pick-Pack-Pal
2PM – 3PM – SEMINARS – Bin Picking and Vision and End of Arm Tooling
3PM – 4PM – Afternoon Tour (open tour for other questions)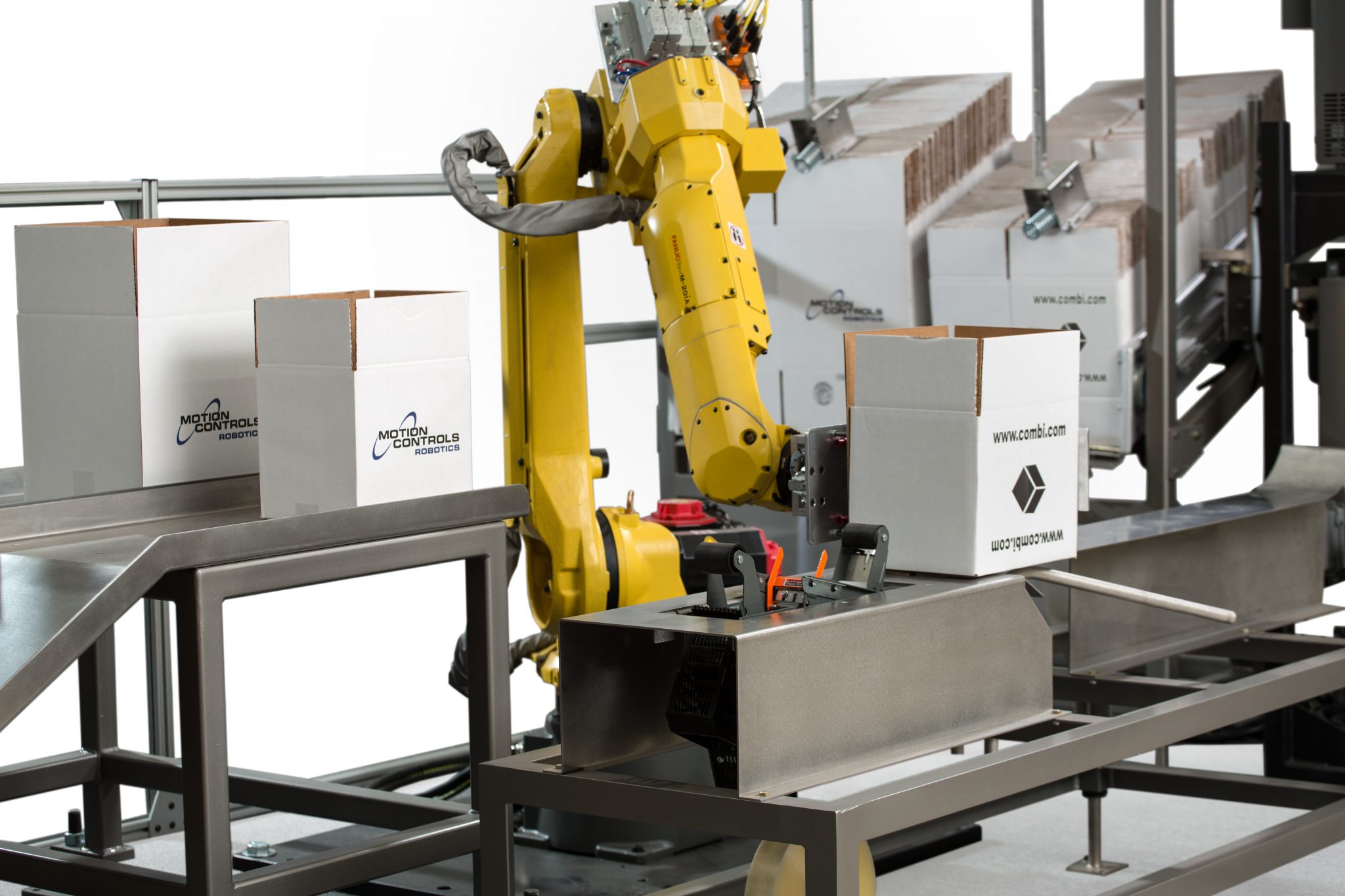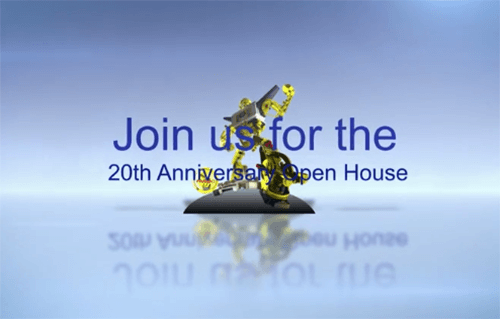 Seminars
MCRI programmer will show how FANUC Roboguide simulations can be used to test rate requirements, robot reach, and more.
FANUC robot specialist will demonstrate how FANUC robots and architecture offer a wide range of options for almost any pick-pack-pal system. MCRI programmer will discuss lessons learned over the last 20 years.
Referred to as the holy grail of robotics. Lessons learned from a successful random bin picking application using FANUC's 3D Area Scanner system.
Learn the process of selecting the best end of arm tooling from someone with over 25 years of creative robotics experience, MCRI's Vice President, Tim Ellenberger. Then hear from a FANUC vision specialist how iRvision can be incorporated to perfect your process, system quality and logistic needs.
Reshoring/Cost Justification
Discover the ROI of adding robotics. Manufacturing will go to the countries where companies are embracing automation, lean manufacturing, and not lowest price labor. This is where American manufacturing can prosper.