Define & Document & Improve your Current Process
You went through the "identifying your needs" list and found at least two items or needs are applicable to your current application. The second step in the plan of bringing robotics to your facility is going about the task of defining, documenting, and improving your current process.
*Even if you believe adding robotics is probably going to have to wait a few years or if you currently have no need, it is still beneficial to go through the effort of documenting your current process.
* If you want to review the other articles in the series, click on the area below to read the article.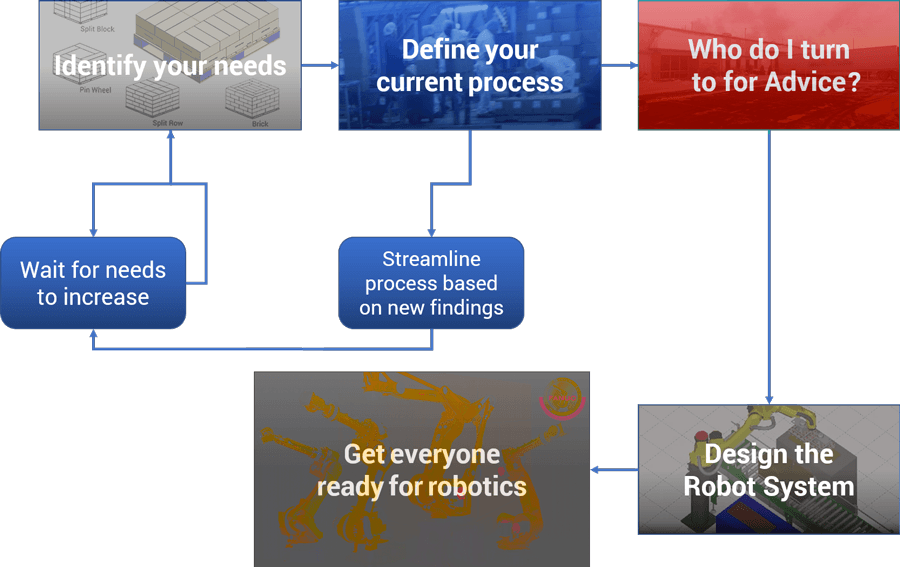 If you define the problem correctly, you almost have the solution.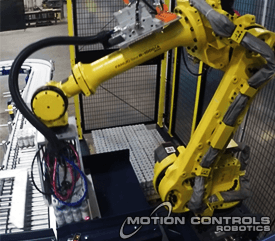 ~Steve Jobs
** Links will be updated as we move through the series.
Areas of your process to explore when deciding to add robotics and implement improvements
Employees
Sequence of Operations
Bottlenecks
Quality
SKUs
Rates – Cycle Times – Changeovers
Components
Facility Information
Basic Manufacturing Goal – Produce perfect parts as fast as possible 24/7
Employees
Whether you decide to add robotics or not, the most important part of the system is your operators. Talk to the operators and include them in this ENTIRE process. They are working with this operation every day. Operators can give real or anecdotal evidence as to how they believe the process could be improved. Find out how long each operator has been working in their area and decide if training or trading positions would improve speed.
Sequence of Operations
Define and document your entire process. The best way to do this is to have three different people that are involved with the daily operation (engineer, supervisor, plant manager) separately sequence out the process and then go through each of the documents to compare. As part of finalizing the document, add process and procedure descriptions discussed below to each step in the full process.
Bottlenecks
Find current problem areas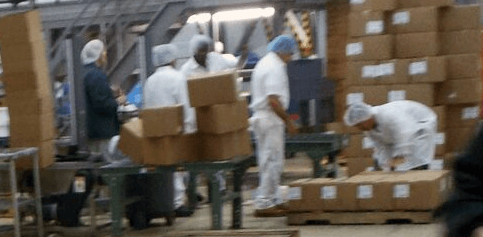 Start by ranking the speed of each operational step in your process from slowest to fastest. What would your throughput be if each area matched the fastest operation? This will help you define your current efficiency and possible throughput. Define bottleneck areas by looking at accumulation and throughput of each operation to find the actual bottleneck.
Is there a way to speed up the slowest operation?
Train operators/increase manned time
Improve product quality into the bottleneck
Reduce equipment failure
Can you improve this with robotics?
Quality
Defining your quality standards before talking to an integrator is a priority. When you explore your current system, what are the current ways you could improve quality?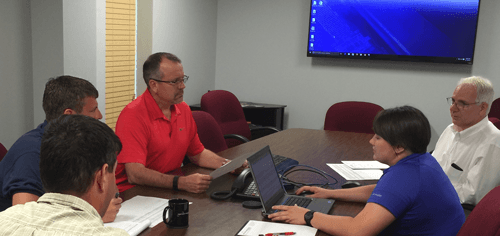 Go through the current process and document part tolerances and specifications?

Are specs currently being met, and if you add robotics, would you want these specifications to be the same or improved?
Make sure to check and document all specifics for assembling parts – such as tolerances for fastening devices (too loose – too tight).
Does the current tooling need to be updated to meet specifications or tolerances?

List and define current reasons for rejected parts and rework parts.

This list can be used by both your company and the robot integrator to help with problem-solving.

Look at the part assembly order and define where mistakes might happen – Can parts be installed upside down for example.
SKUs
Document the number of SKUs that run through the operation. Do you ever see issues with the wrong parts being used for certain products? How can this problem be solved? The system integrator can set up a check for this type of issue.
Rates – Cycle Times – Changeovers
For the process what is the desired and what is currently the real:
Rate – Review records over the last month and see how many parts were produced each day. Then define the rate down to per hour or minute.
Cycle times – What is the average time that it takes to produce one part? How consistent is the cycle time for one day – during one month?
Changeover time – Go through downtime information for how long it takes to perform any needed changeovers. Robotics adds flexibility to systems that need many changeovers, so if this needs decreased robotics can help with that.
Components
The process can only be as good as the components that make up the process.
How long has it been since you checked current part tolerances and specs on the components you get from suppliers?
Could your total process be improved using higher quality components?
Gather all the current components and a final part for your meeting with the system integrator.
Document how current specifications and tolerance rely on these components.
Document all assembly issues that were defined by speaking with operators and quality.
Facility Information
As a final step gather all your CAD drawings of the current line and document the space available for the system. Be able to answer questions such as:
Are you able to provide more area for the system if needed?
What is the height of the area and are there any obstructions that cannot be moved?
What are the electrical specs for the area where the system will be installed?
Is the flooring proper for bolting robots – flat?
How are the components presented to the system\ tie-ins that might be needed?
The next step after defining your process is to decide on who you need to help implement your improvement ideas. You probably found improvements that your current staff can address, but if you plan to add new equipment or automation you will probably want to get advice from professionals in the industry. So for our next article, we will go through answering the question – "Who do I turn to for advice?"